Louisville, Kentucky, produces more than great bourbon and great sports - it also generates great musicians, like the versatile percussionist, Kelsey Lee.
​Born and raised in Louisville, Kelsey picked up her first pair of sticks and mallets at the age of five and has yet to put them down. Kelsey was a member of the Fabulous Leopard Percussionists (now the Louisville Leopard Percussionists) directed by Diane Downs, from kindergarten to 6th grade.  During her tenure, she performed at both the Kentucky and Indiana State Music Educators Association Conventions, the Atlanta International Band and Orchestra Convention, the Kentucky Chapter of the Percussive Arts Society Day of Percussion, and the 1999 International Association for Jazz Education Convention in New Orleans. Through her attendance at the Youth Performance Arts School and membership in the Percussion Ensemble directed by Todd Parker, she performed at the 2004 Percussive Arts Society International Convention and the 2007 Bands of America conference in Indianapolis. 
After graduating in 2012 from Indiana University with a Elementary Education degree, Kelsey went back to her roots serving as the Assistant Director for the Louisville Leopards, co-leading the beginner, advanced, lite, steel, and middle school group, teaching over 100 children a week for an incredible 12 years.
When she's not teaching, Kelsey performs with world-renowned musicians like CJ Vanston, Michael Fitzpatrick, Victor Mendoza, Dani Markham, Hannah Ford Welton, Louie Bellson, Hanson, and Ndugu Chancler. She tours regularly with a few different bands (Southern Sirens, Brigid Kaelin Band, The Bourbon Britches, Croghan's Crossing) and has shared the stage with many musicians, including Bruno Mars, Carlene Carter, and Gaelic Storm.
Kelsey is endorsed professionally by Toca Percussion and ATempo Company and uses their vast array of instruments in her performances around the world.
​
​
I'm so fortunate to be surrounded by tons of talented and creative individuals that have helped me grow as a musician/percussionist and as a person. Please show them some love and check out their websites/products/information and how they are changing the world!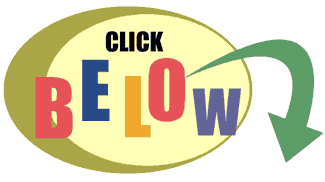 I'm a proud endorsee of Toca Percussion and love the sounds I get from each percussion instrument I'm playing. If you want some great quality percussion products, long-lasting instruments, give Toca Percussion a try. You won't be disappointed! I truly love being a part of the Toca family! Music heals the soul and makes life a lot more enjoyable.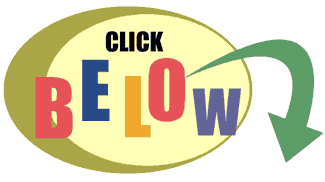 The Crusade for Children helps to change the lives of special needs children in Kentuckiana. Be sure to check out the organization with 100% of the proceeds going straight to the kids! There are city marathons/races, events, and all sorts of fun things to be a part of!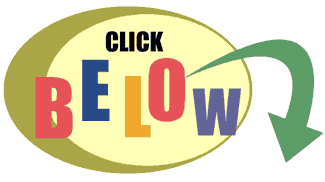 Do you need to purchase an instrument? Maybe take some lessons? Attend a drum circle? Kentuckiana Music Center is YOUR PLACE to go! Anna and Charlie Blanton own this music store making it one of the best around town. ​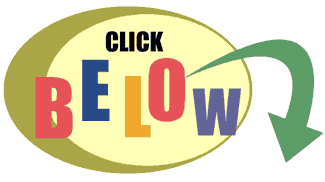 KHS is the oldest and largest animal welfare organization in the state of Kentucky, and also happens to be where I rescued my "daughters", Samantha, and Koko. Check out their locations along with the Purrfect Day Cafe! Maybe you'll find a new family member too! ​